| | |
| --- | --- |
| Clarity | |
Clarity - Chromatography Station for Windows - Special educational discounts available - a complete system (including PC) for less than £2,600!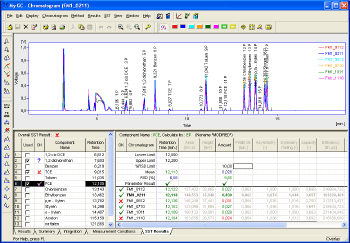 Clarity provides 32-bit data handling capability and flexibility previously only available in significantly higher priced systems.
The user interface is remarkably intuitive allowing an easy transition and rapid familiarisation for new users in education, research or industry. The short learning curve makes it ideal for college and student use, while the power features such as instrument control, data export, advanced reporting and System Suitability calculations make it suitable for even the most demanding application.
Clarity also offers a growing array of GC, LC & auto sampler instrument control and optional analysis modules such as GPC which can be fully integrated in the software package at a remarkably low price.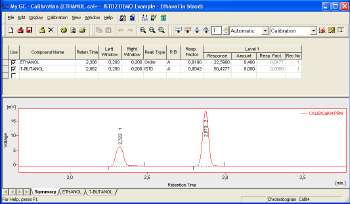 Free software updates are available on-line to download.
PCI, USB, RS232 or LAN 20-bit data acquisition interface with significantly higher resolution devices coming soon. All acquisition hardware comes with a 3 year warranty.